Lensman Express is one of the leading independent online camera stores operating out of Dubai. As a reputable online camera shop, we are dedicated to providing outstanding customer service and a hassle-free online shopping experience to our customers across the region. Perfect for professionals as well those seeking to refine their photography skills, we stock a wide range of DSLR cameras to suit varied budgets, requirements, and preferences. Our collection includes digital cameras from leading brands such as Canon, Nikon, Samsung, Sony, and more available at competitive prices, guaranteeing you value for money. As professionals with several years of experience, we regularly update our inventory to suit varied requirements and stay aligned with the recent trends.
When documenting or capturing certain experiences, it is important to maintain high quality to have memories to look back on after a certain period. In order to achieve that, you need to find a reliable online camera store in UAE, such as Lensman Express. Apart from offering quality, we also provide the best deals online on our entire DSLR camera range. Visit our website and browse through our user-friendly online store. Our online photography store features all the right filters to help narrow down your search and enhance your overall shopping experience. Whether you want to buy a digital camera, or a DSLR camera online, our extensive catalog covers it all at the best prices. Moreover, when you buy from our store, you benefit from free shipping. We make online shopping a pleasant, straightforward, and transparent journey.

Featured Camera & Photography Accessories
View all
About Express
Your one-stop-shop for everything – Electronics, Photography, Film Making, Audio & Video Production, and Custom Prints.
Shop, Rent & Print with us today, and benefit from exclusive value-added services with each purchase. Our products are reliable, durable, and 100% authentic. So, rest assured, you get value for money.
Our products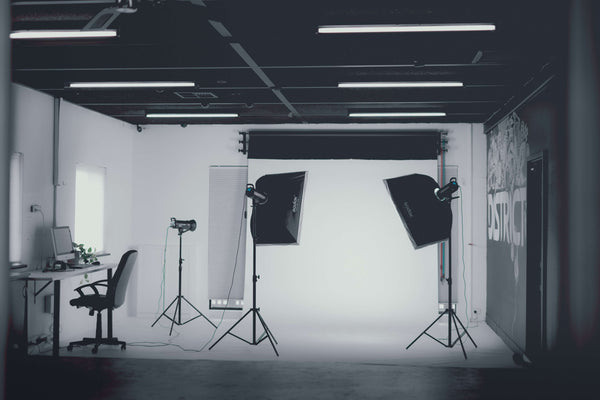 A professional photography studio might resemble anything from an imaginative sci-fi film set to the cluttered workstation of an apprehensive artist. But the miracles a photographer may work in their studio to get the ideal images are nothing short of magic.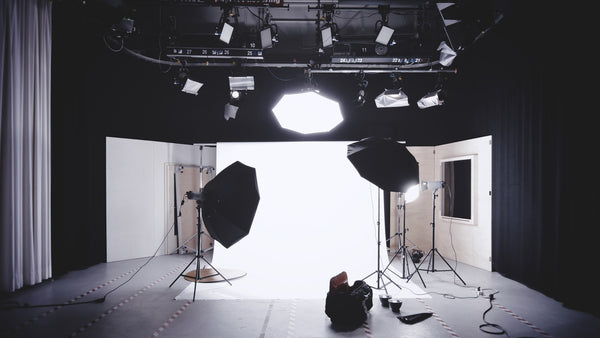 A variety of subjects, including people, objects, fashion displays, and music, are ideal for studio photography. A photo studio Rental Dubai offers a setting where the photographer has full control over all additional elements, such as lighting, backgrounds, and props. This suggests that barriers such as irregular lighting, rapid weather changes, and background distractions won't pose any issues.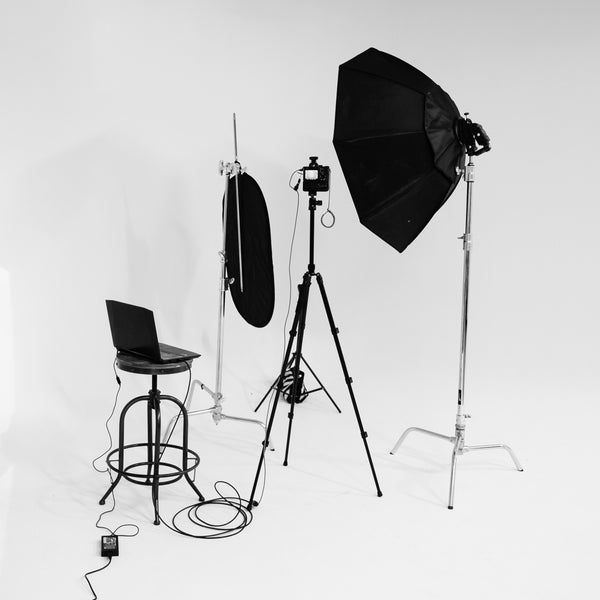 Photography equipment is an expensive investment that requires extensive after-purchase maintenance. Not to mention the ongoing expenses for maintaining equipment safety and replacing lenses. Only some projects enable you to make significant equipment investments in photography and filmmaking.
Newsletter
Sign up to receive all the latest news on on our products!
Lensman Studios
A08, Dubai Production City
Dubai
United Arab Emirates
Monday - Thursday: 9AM - 6PM
Saturday: 9AM - 6PM
Friday: Closed
Get directions